Channel Letter
Channel Letters are the #1 choice for sign identification, Either Illuminated, or Non-Illuminated to set your name apart from the rest.
LED Illumination or (Light Emitting Diodes) has become the industry standard for sign illumination resulting in bright, clean, durable, and cost effective signage.
LED Illumination complies with all GREEN technology requirements and will provide you with substantial savings on energy and service calls.
Both of these options are mounted directly to the face of the building with all the wiring located in a fully accessible area behind the wall.
Raceway mounted, Face Lit Channel letters (This is an option when you do not have access behind the wall of the sign band or when landlord requirements require raceway mounting.)
Every Channel Letter is manufactured to UL standards.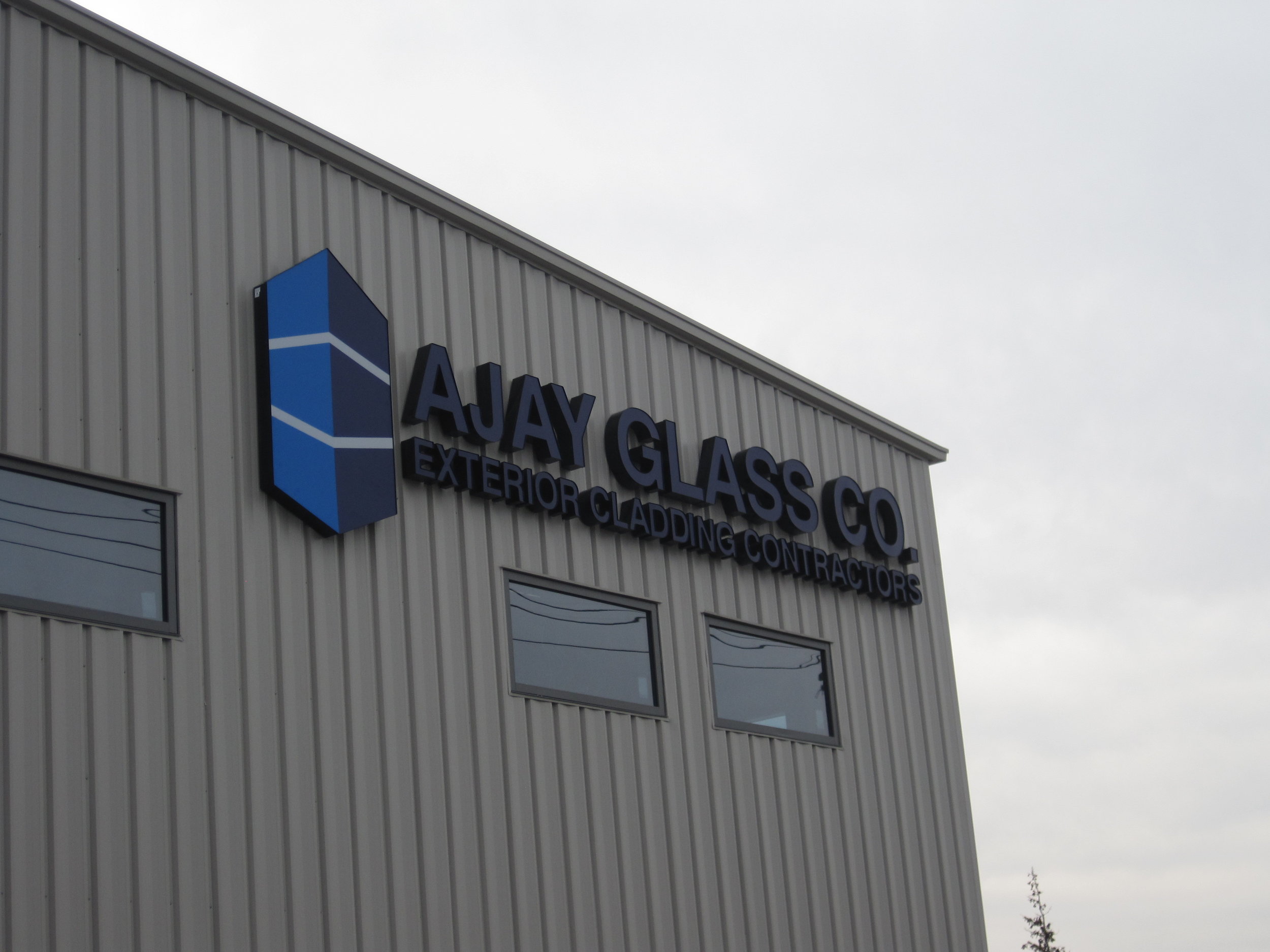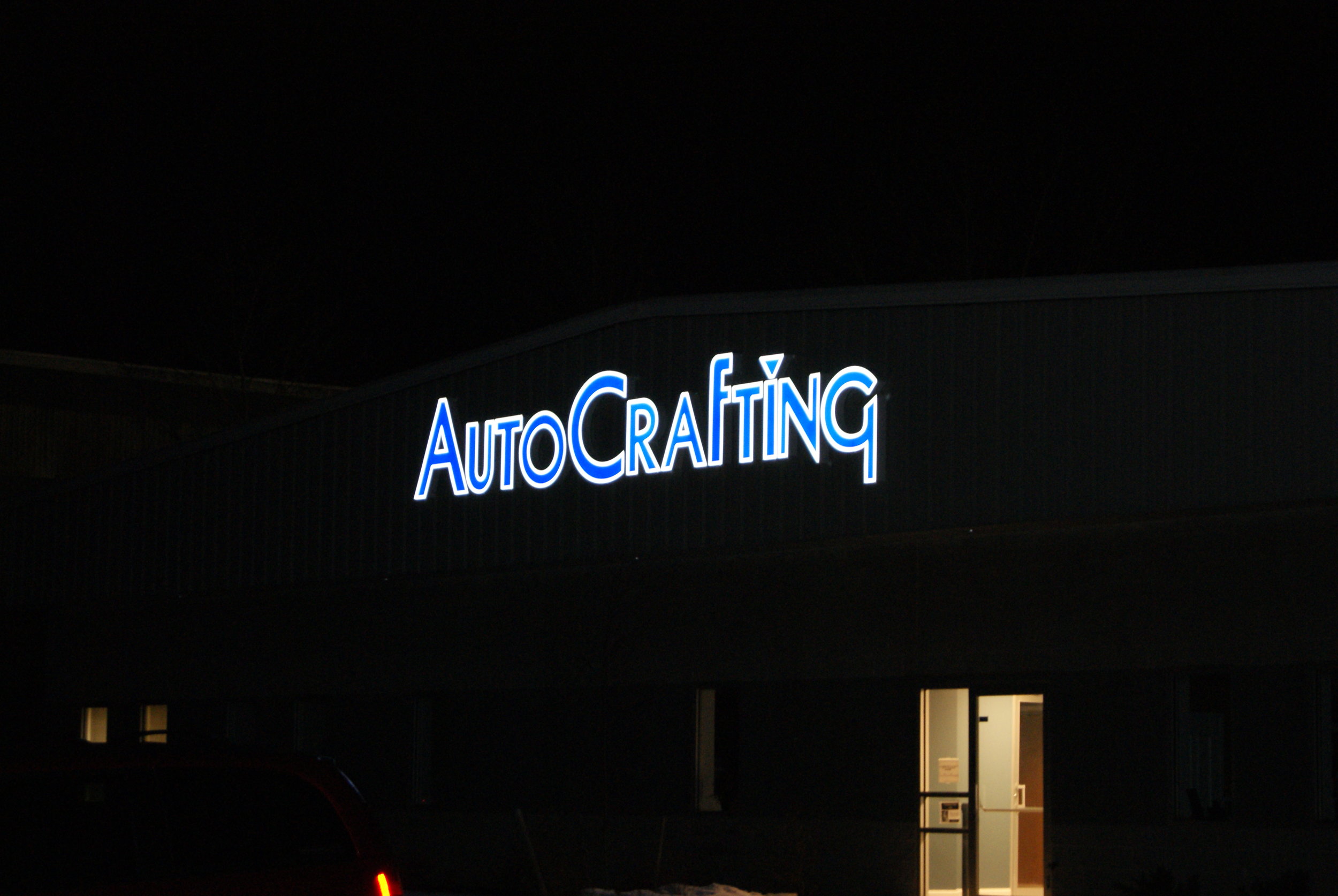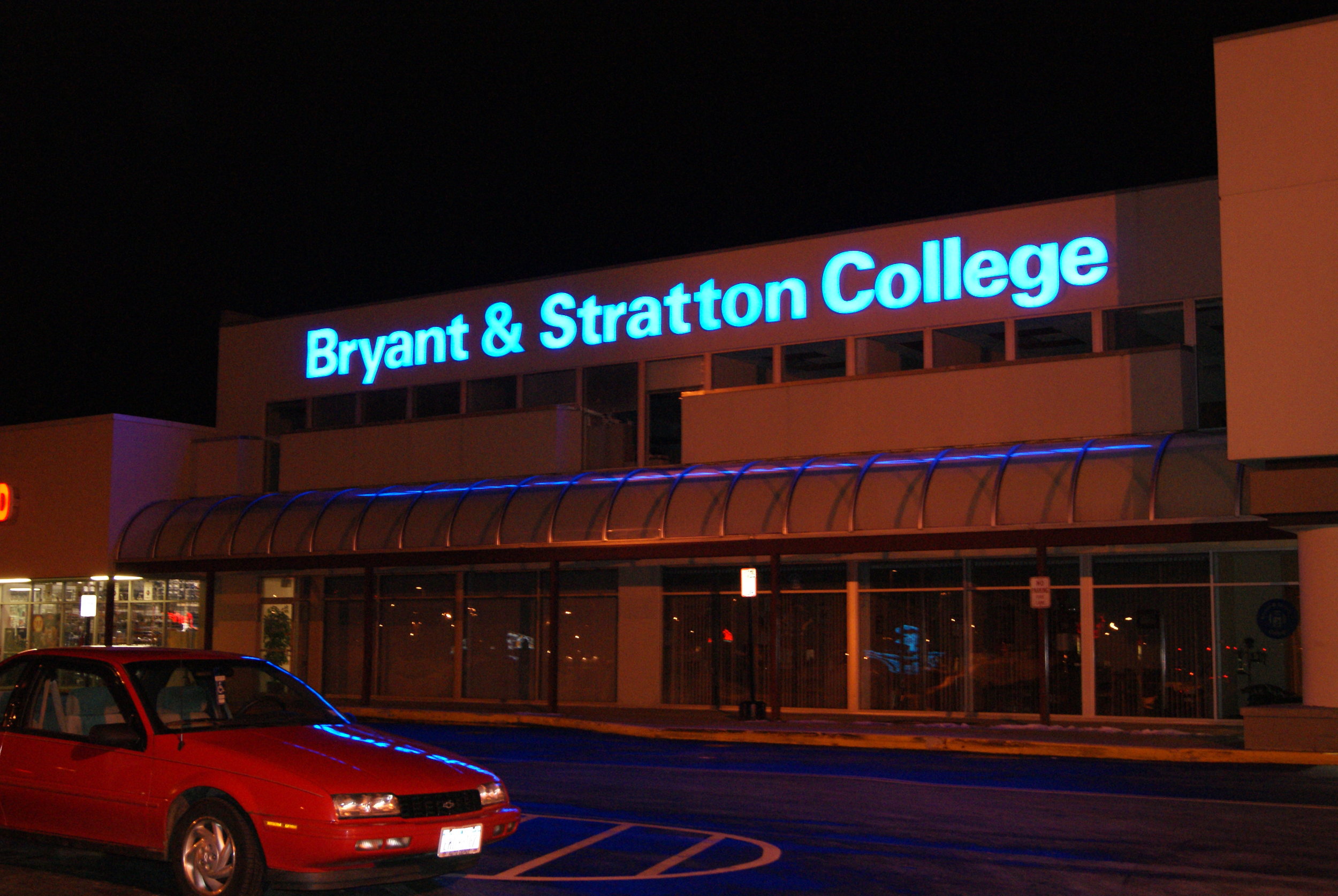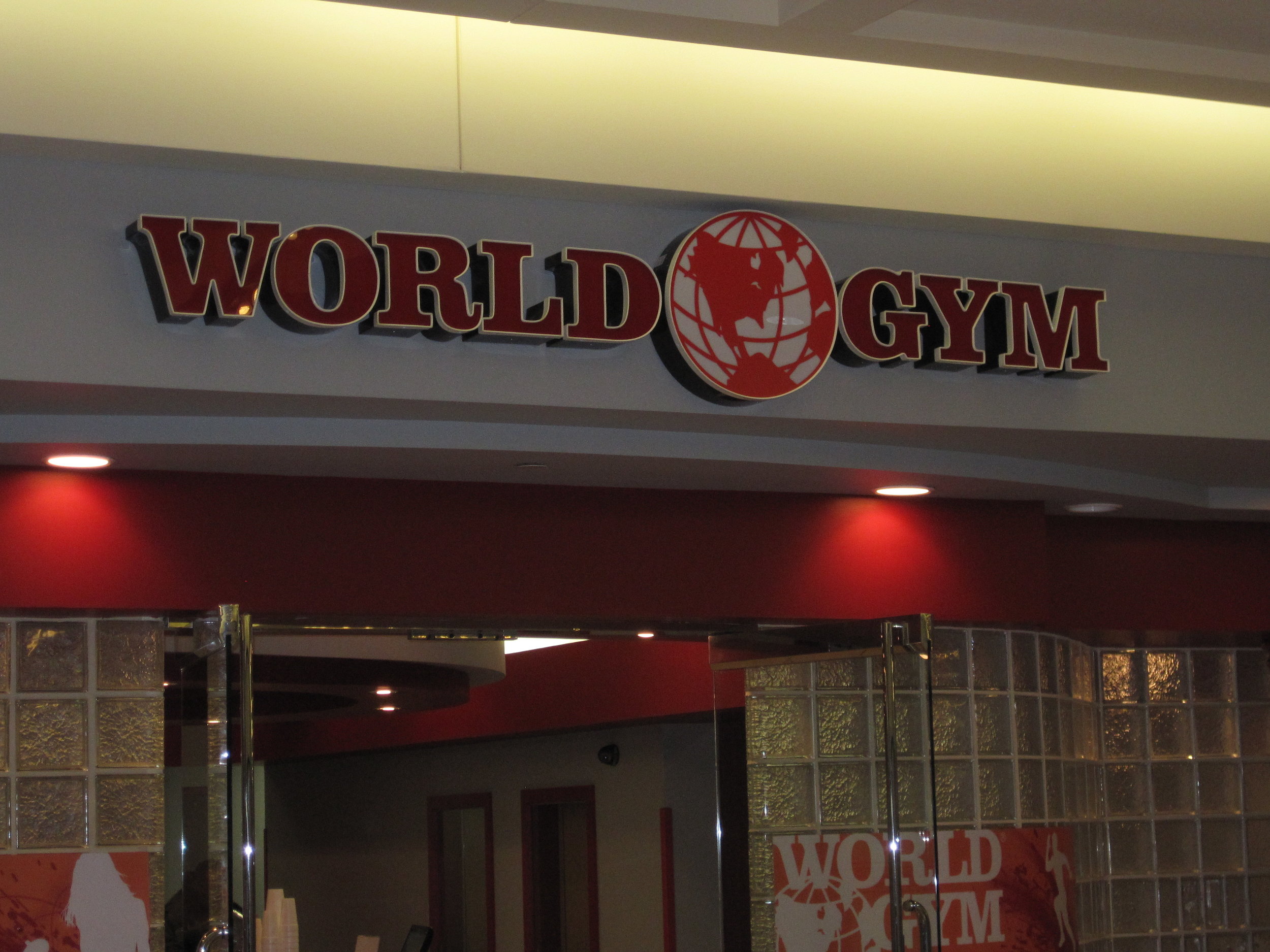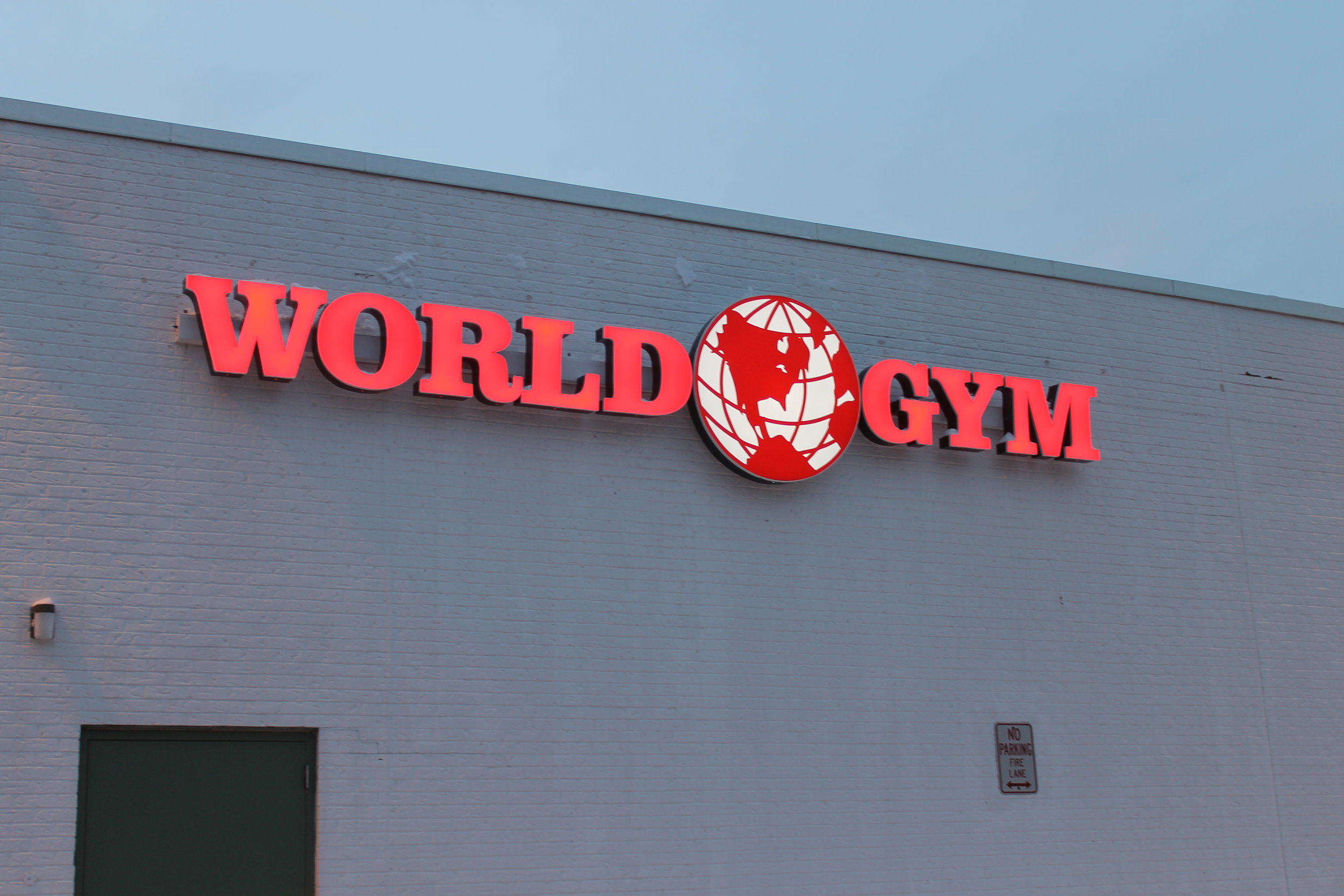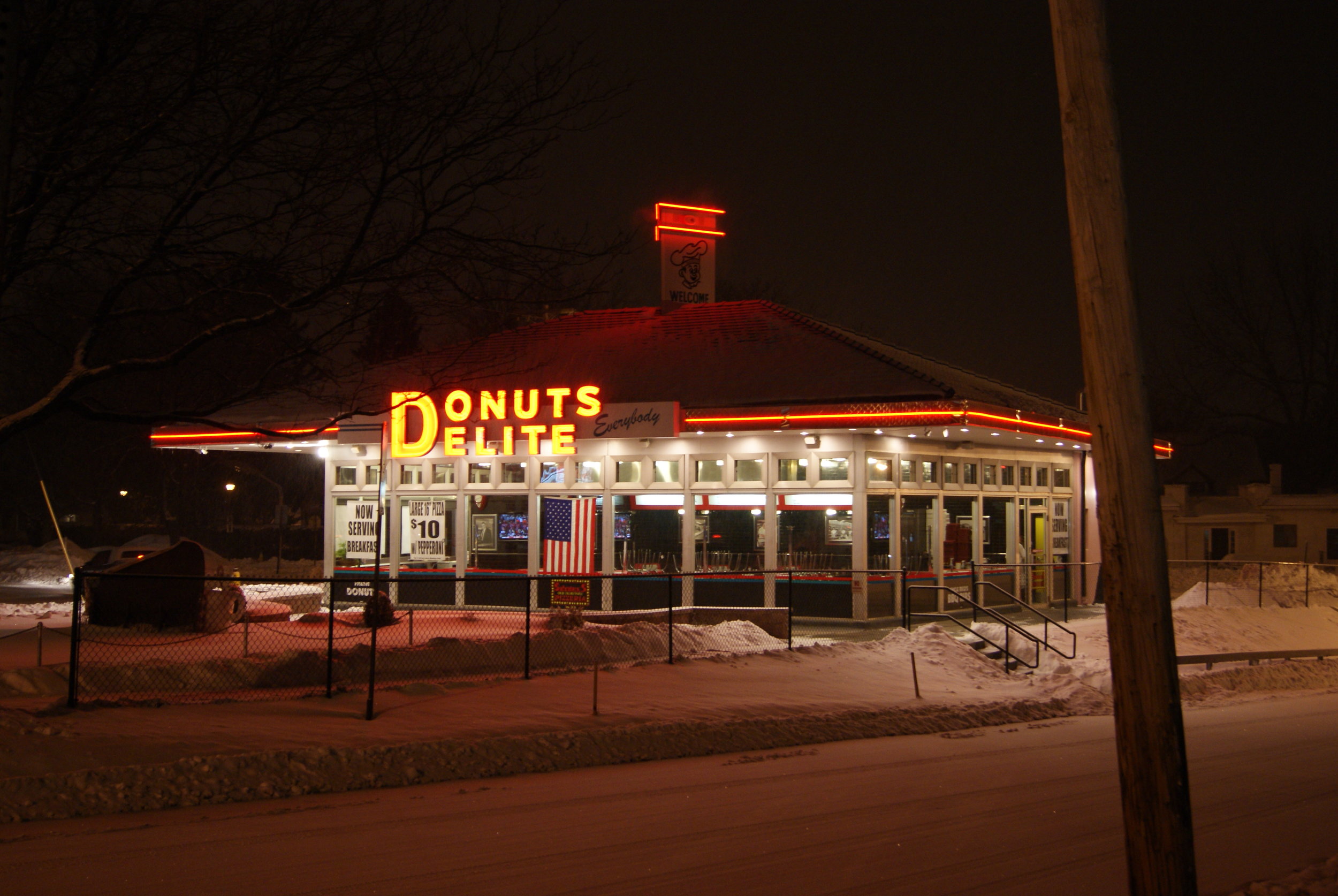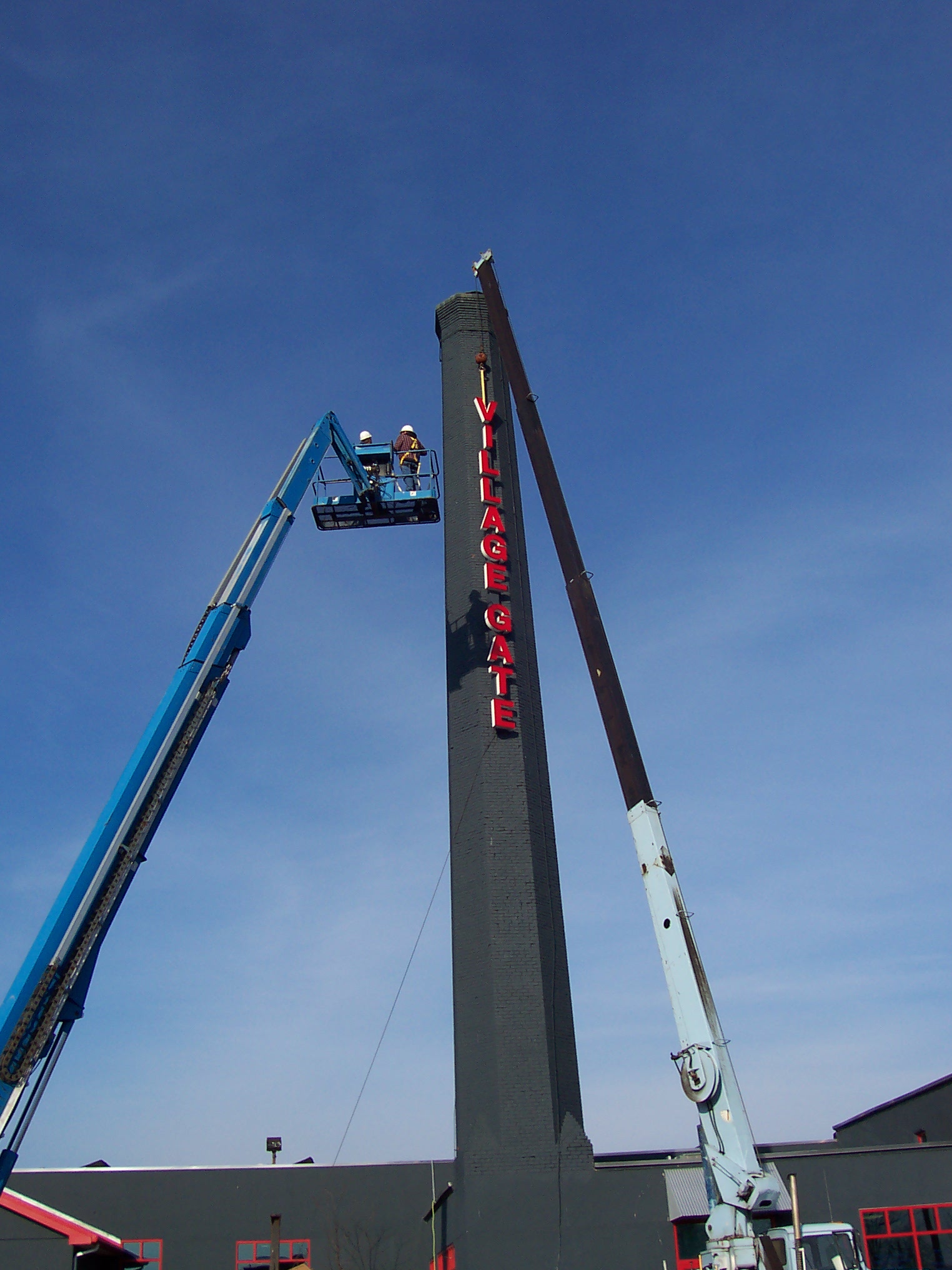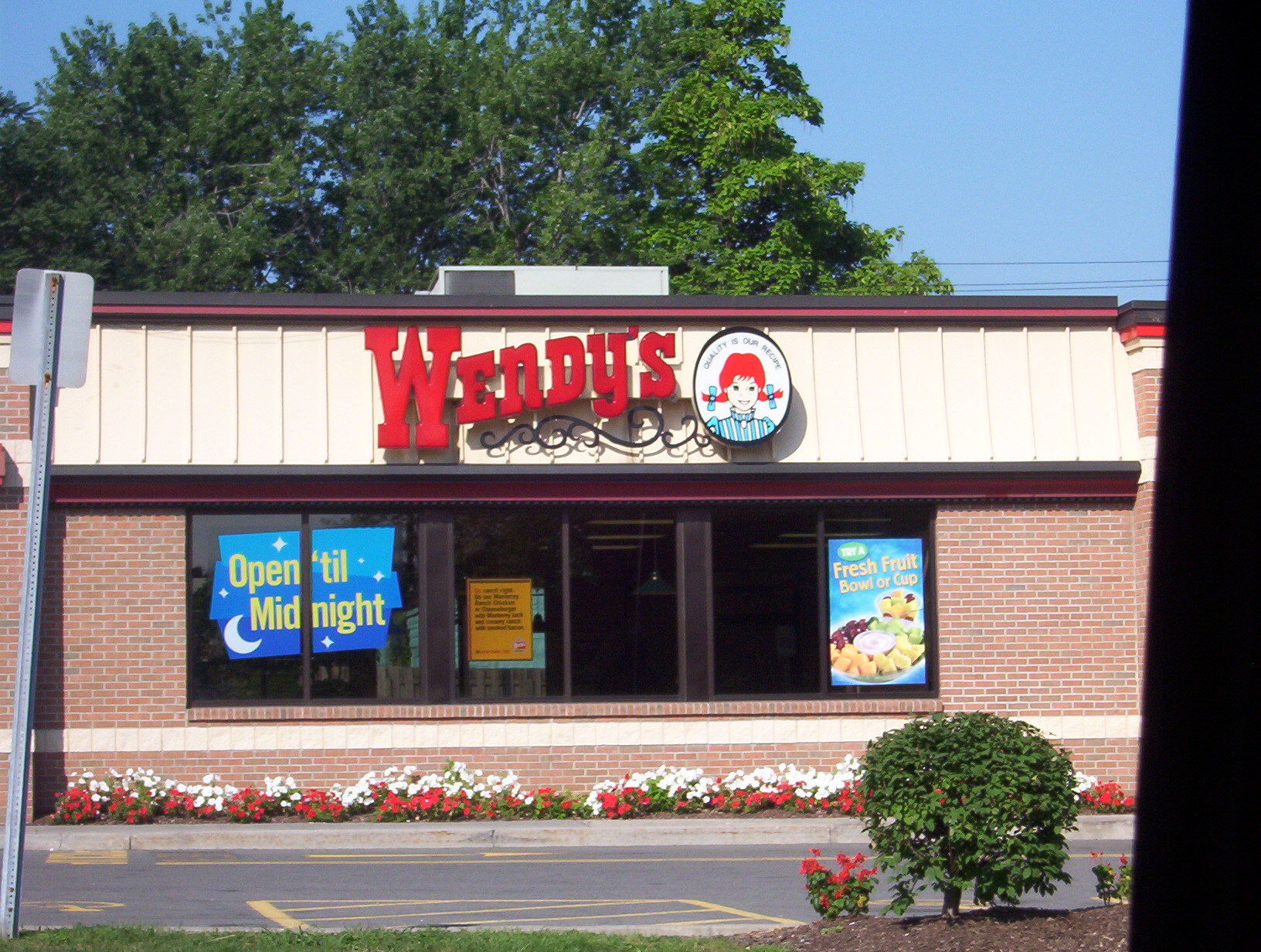 Limitless lighting combinations, colors and configurations can be custom fit to your specifications.
Types of Channel letters :
Flush Mounted – Face lit (Flush to building)
Flush Mounted – Halo lit (Stood off – for Halo effect)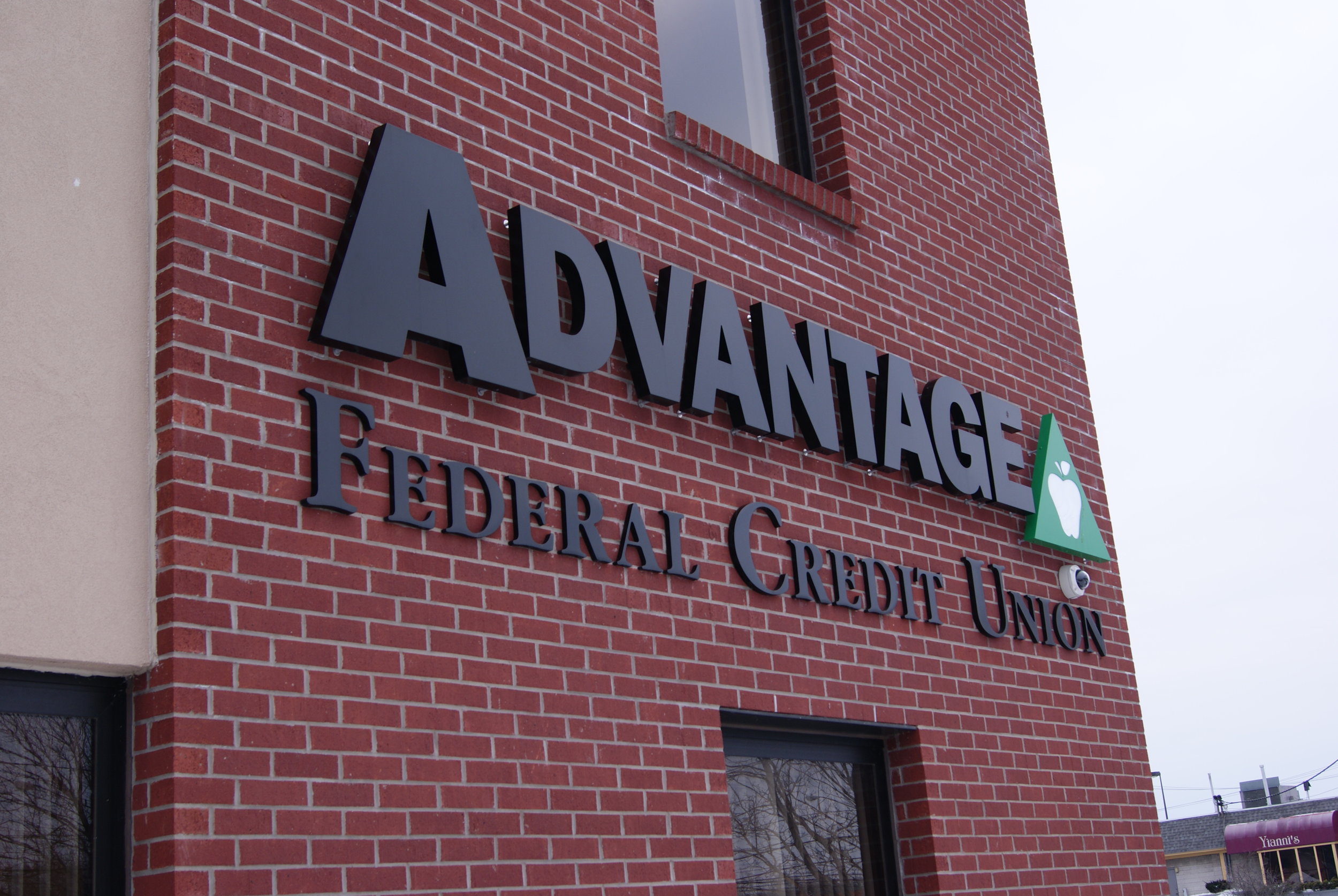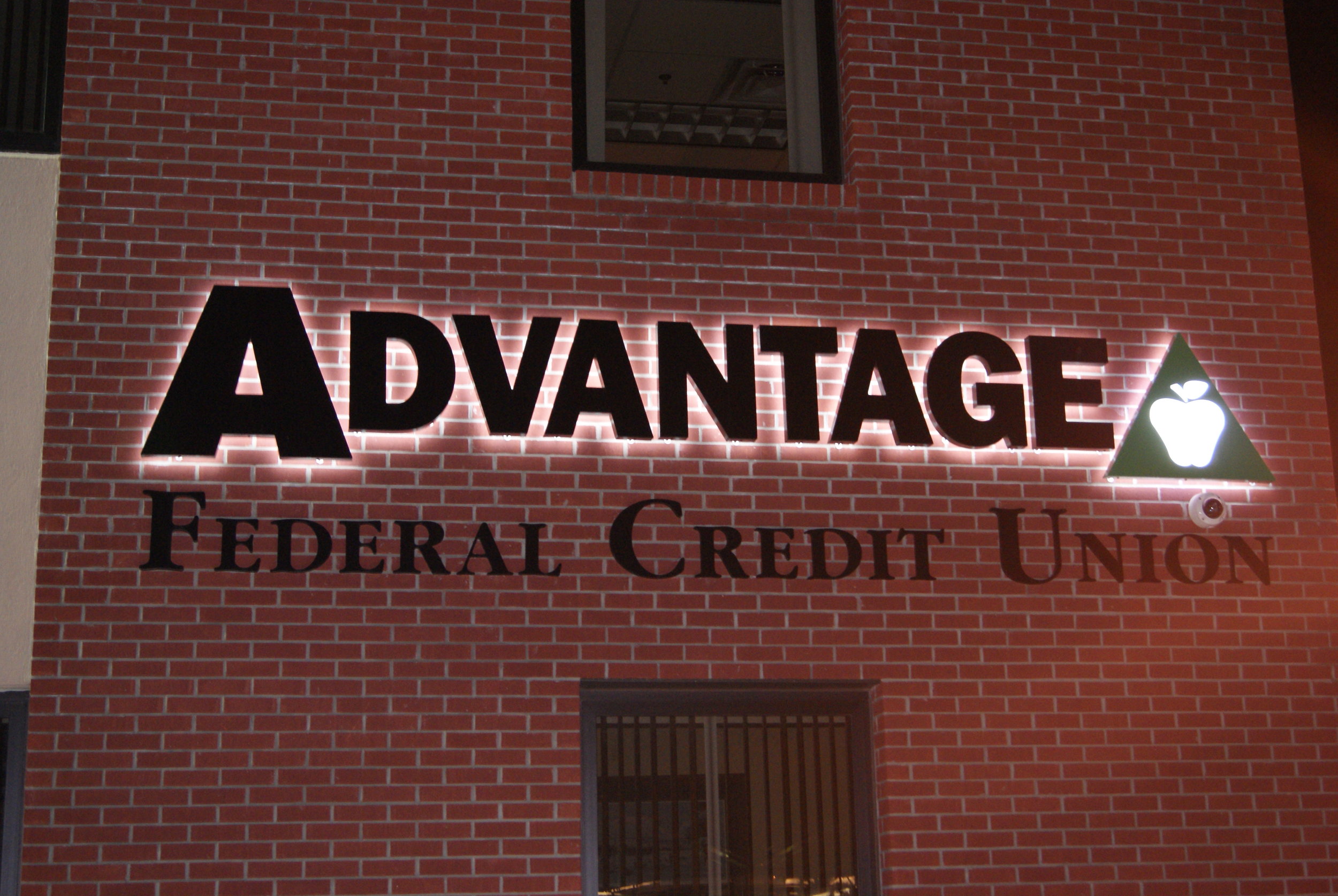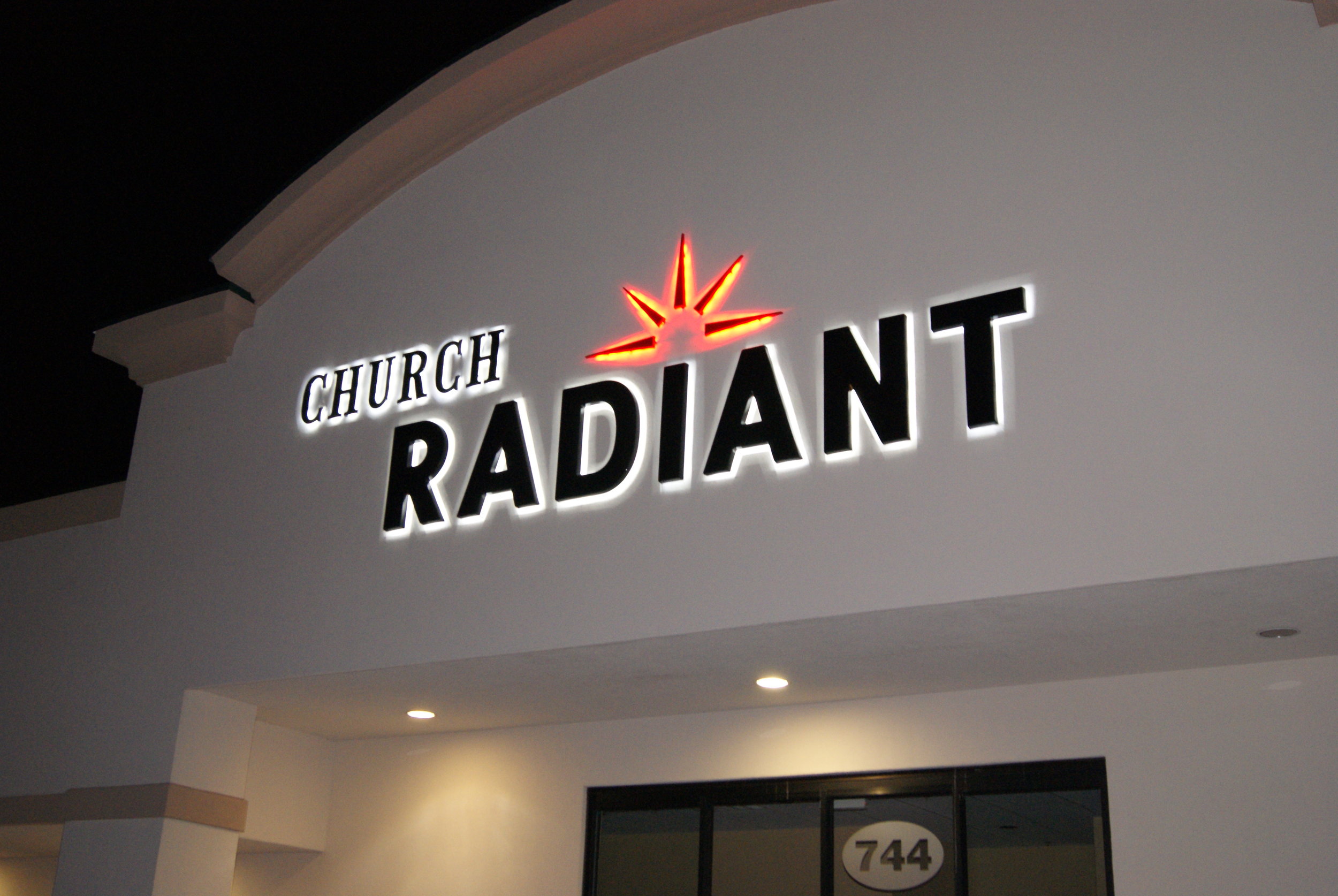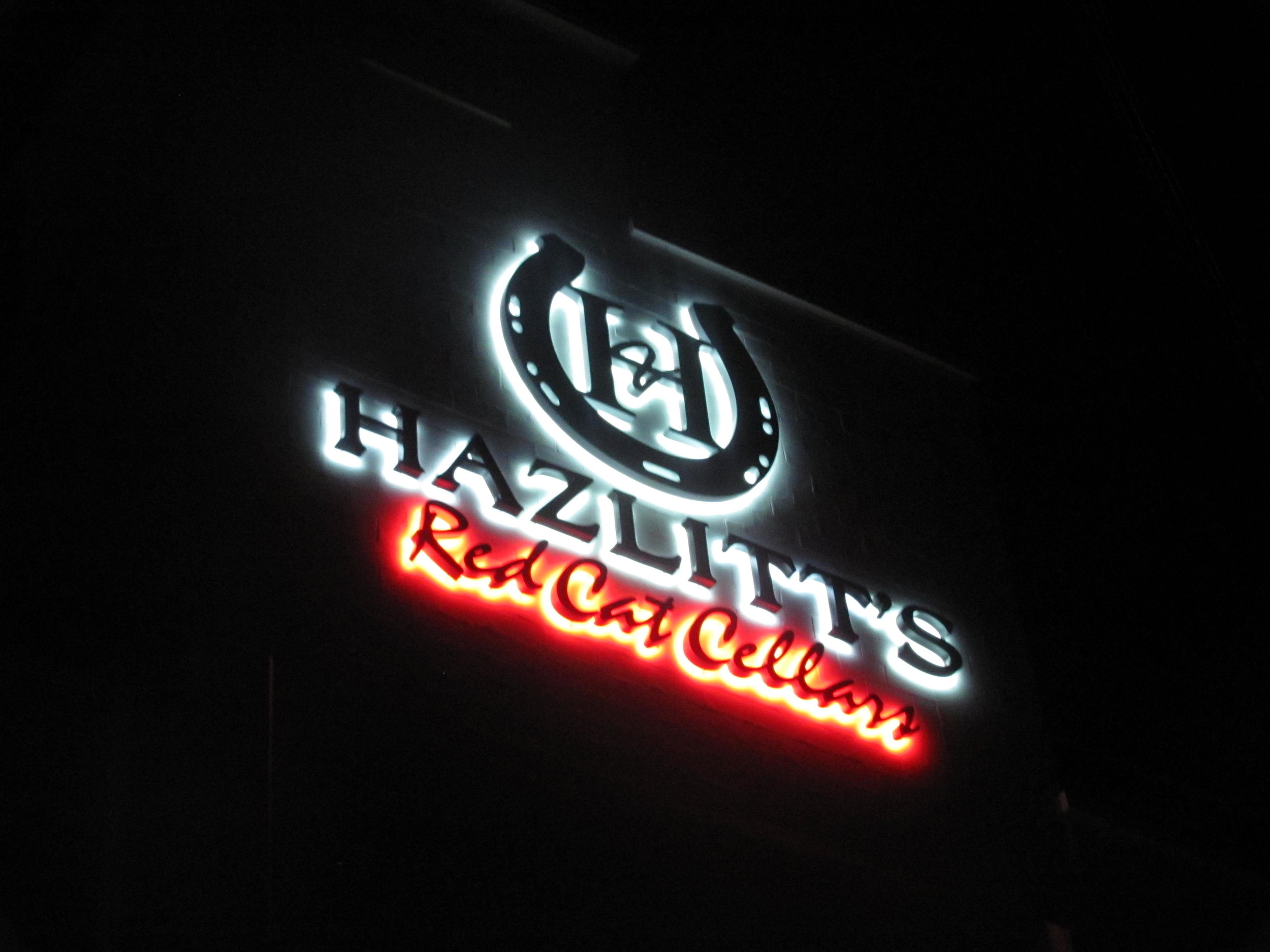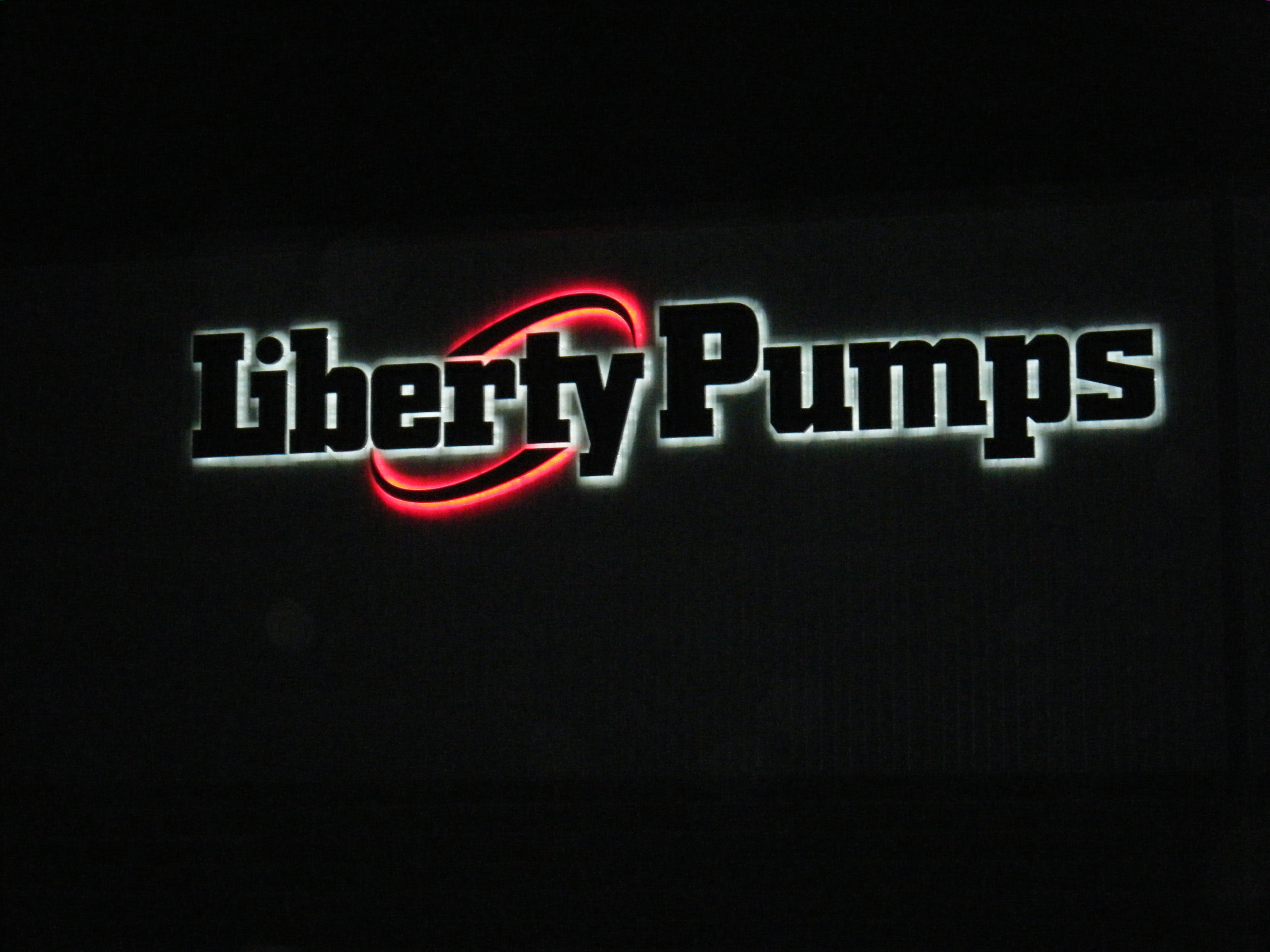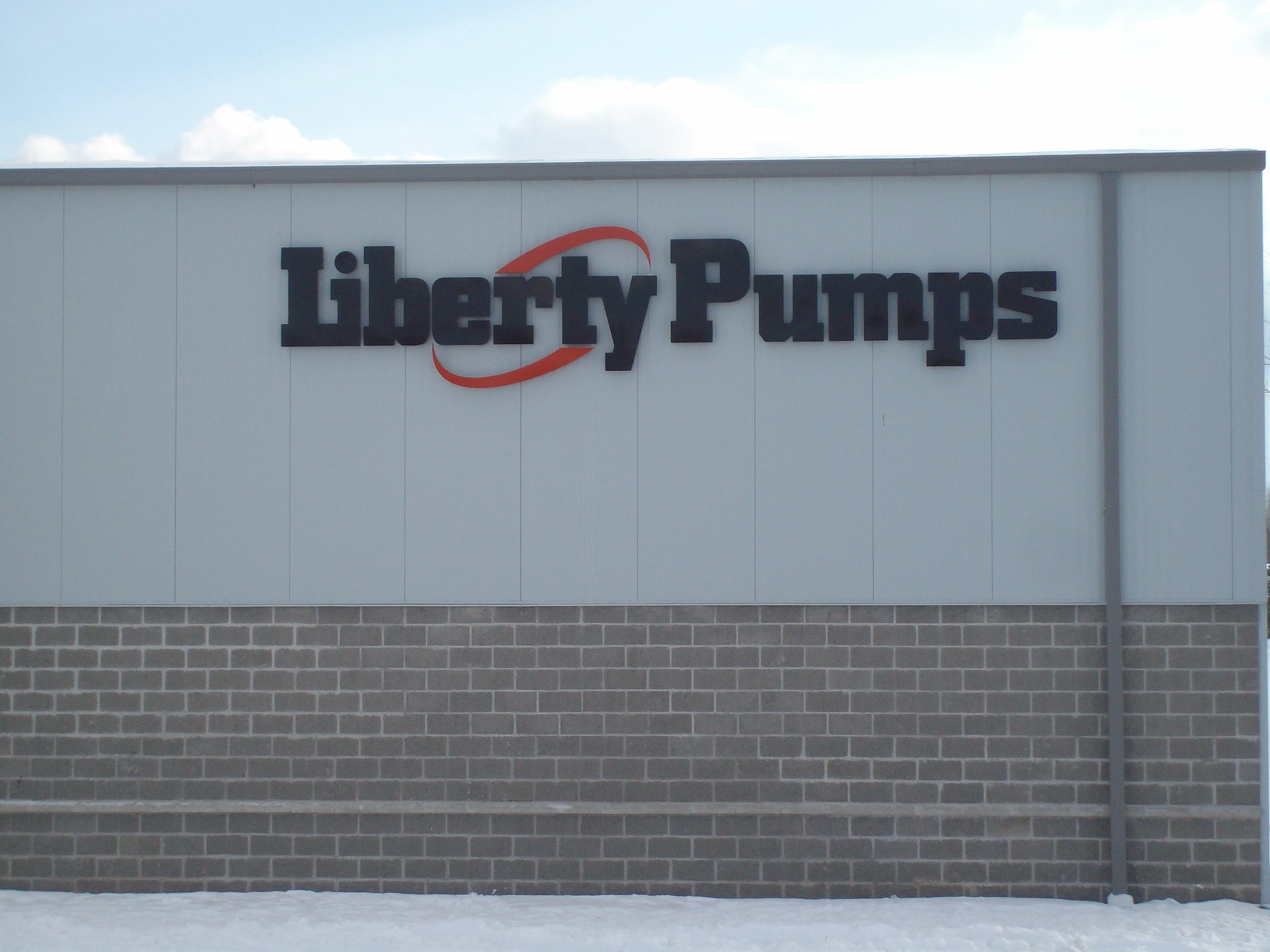 Halo or Reverse Lit channel letters are an elegant alternative to Face Lit channel letters allowing light to be projected behind the letter which outline your logo and copy elements. (against the wall surface) creating a "HALO" effect.